Giving mamas & babies of Haiti more then a fighting chance.
MamaBaby Haiti is a non-profit birth center and health clinic located in Northern Haiti. We provide a safe place for Haitian women to receive compassionate and respectful care at the hands of skilled midwives.
Join the Tribe
Donate
No woman or child should ever die because of where they live.
Haiti has the highest infant and maternal mortality rate in the Western Hemisphere.
We've set out to change that. Here's How.
In 2017 alone, our Haitian midwives attended, 5026 prenatal appointments and 452 births.
FREE BIRTH CENTER & CLINIC
NO MORE MWEN REGRÉT SA
After the January 2010 earthquake in Haiti, several midwives traveled there to serve the people and make a difference. Their hearts were touched in so many ways. They fell in love with the people of Haiti and vowed to make a change. The maternal, fetal, and neonatal death rate in Haiti is the highest in the western hemisphere and they quickly learned to say "I am sorry, your baby has died" in Creole. While they knew they could not save every baby, their motto became
"No more Mwen Regrét sa": "No more I am sorry"
Why free healthcare?
59% of Haitians live on less than $2.44 a day.
Where there is severe poverty, mothers sometimes have to choose between food for their family or having a skilled attendant at their birth.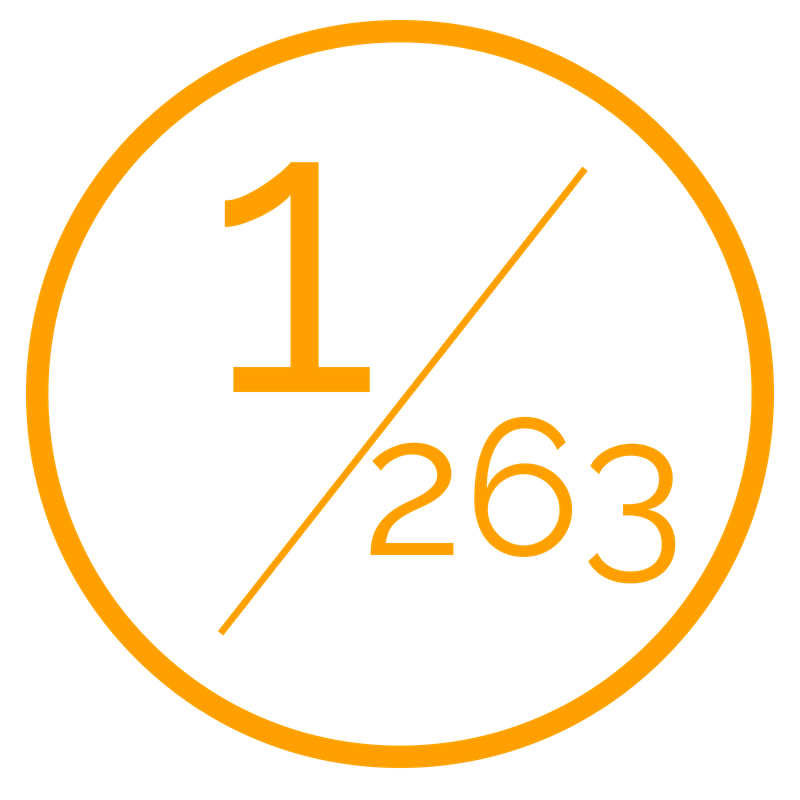 women who have a live birth die in childbirth or the immediate postpartum period.
Haitian children die before the age of 5.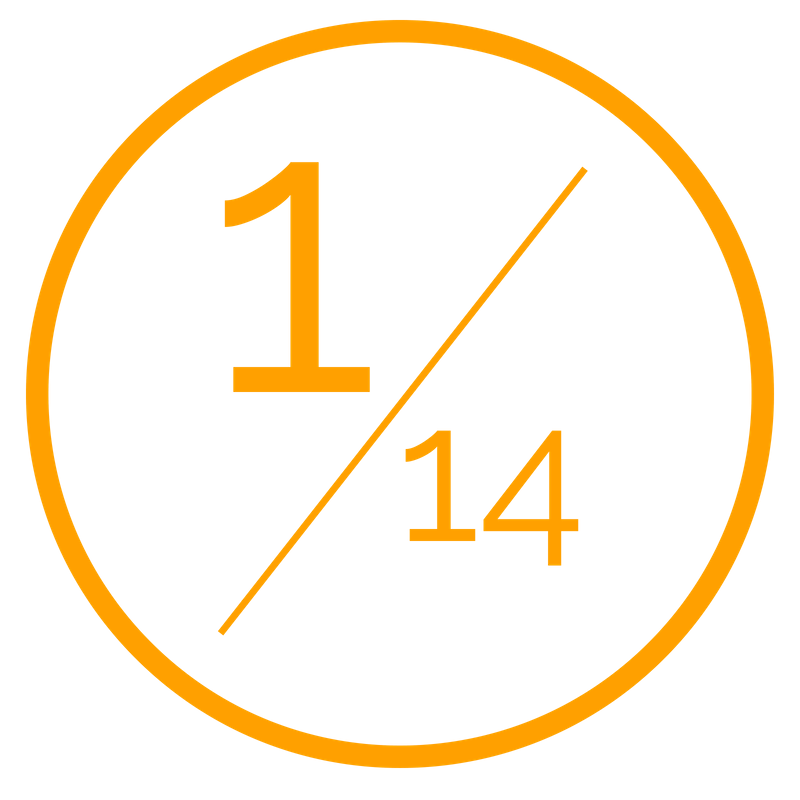 of these deaths are preventable.
MamaBaby Haiti is saving lives every day!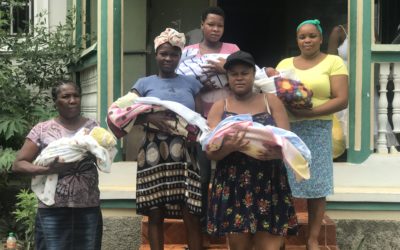 It's been very busy at MamaBaby Haiti. We've had 8 babies yesterday and 3 more today. This after several other busy day. Women come from all around to get care. We serve a purpose. A few days ago I drove across the country.  We took the route through the countryside...